Contact Today!
To inquire about hiring Charlie's Catering for your next event or function, please fill out the form below, and tell us a little bit about your event, and friendly Charlie's Catering coordinator will contact you very soon!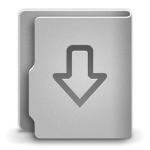 Click here to download our Catering Contract
Thanks for choosing Charlies Catering!